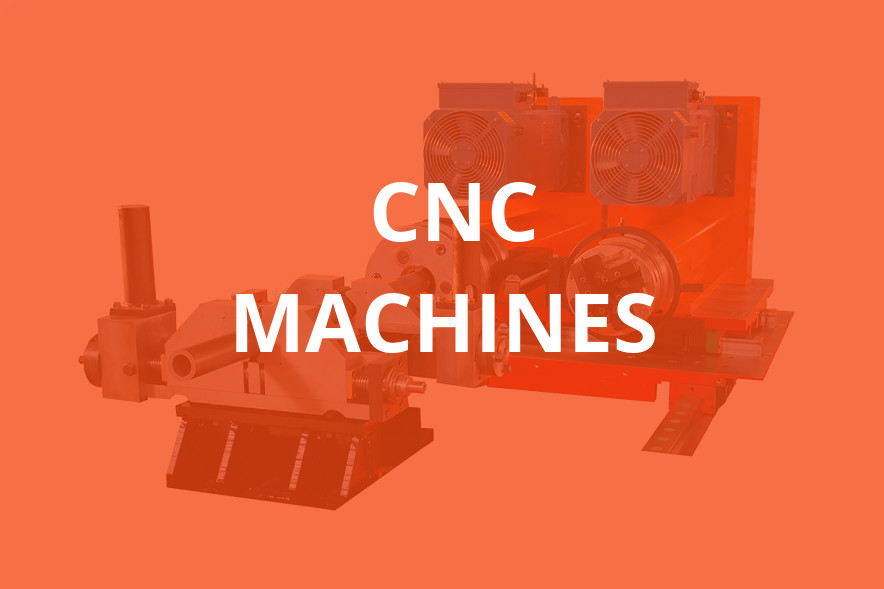 Main features of a Cergil industrial CNC machine
Large-scale production tools to produce all types of threads without rotating the parts to be made.

Numerical lead screw for external or internal threading.

Management of feed per spindle revolution, thanks to a dedicated numeric command.

Human-machine interface by user-friendly touch-screen, allowing management integration into your corporate network.

No need for specific programming knowledge.

High spindle power.

Parts production times from 2 to 6 times faster than a standard CNC system (machine tool).

On request, the possibility of automatic loading and unloading of the pieces.

Industrial production system achievable (after design) according to your needs.
Our CNC Machines
Semi-automatic Machines
Discover Semi-automatic Machines of Cergil Industry
Tools
Our range of available tools
from Cergil Industry