THREADING MACHINES AND SPECIAL MACHINES
Welcome to Cergil Industry SRL
CERGIL Industry Srl since 1938 design and manufacture in Italy production machines specialized in threading.
The only European company specializing in the design and manufacture of threading machines, equipped with one or more automatic opening/closing rotating dies either standard or customized on your needs.
Our construction philosophy. The workpiece to be threaded does not rotate, it is fixed, it will always be the tool that is in motion and this makes them ideal for: large length bolts, reinforcing bars, construction anchors, micropiles, pipes, props.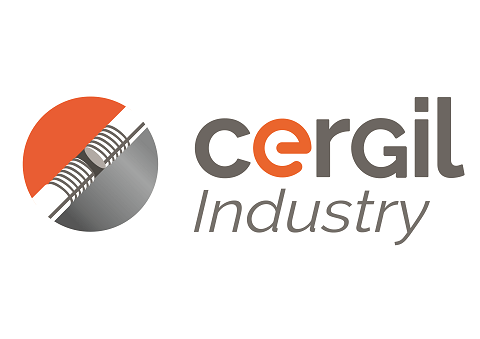 The Advantages of our Threading Machines
Easy loading and unloading of the pieces to be produced
Important productivity thanks to the use of threading heads equipped with different tools
We can produce machines that thread large pieces: the length of the piece to be threaded is no longer a problem!
The Machines of Cergil Industry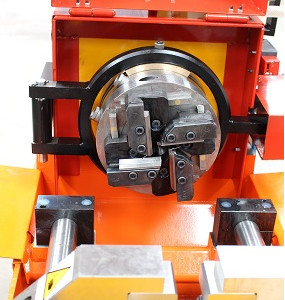 Semi-automatic Threading Machines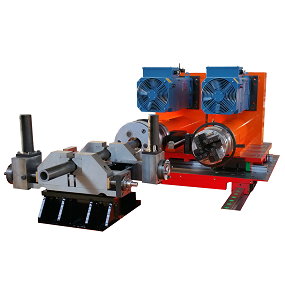 CNC Machines
ARE YOU INTERESTED IN OUR PRODUCTS?