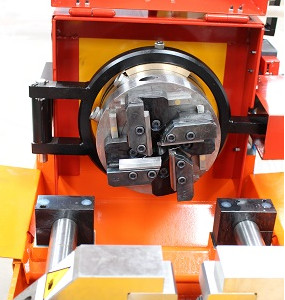 CERGIL semi-automatic threading machines are equipped by an automatic rotating threading head with tangential chasers. The threading head produces threads on non-rotating rebars or tubes. The thread starting movement is manual. Machines for different thread sizes are available, according to your production needs.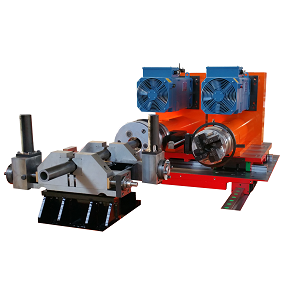 We can offer you numerical control machines to produce both external and internal threads (tapping), for cutting (removal of material) or for rolling (deformation), without rotation of the piece to be threaded. Our CNC threading machines are made on request and are customized according to your production needs.
ARE YOU INTERESTED IN OUR PRODUCTS?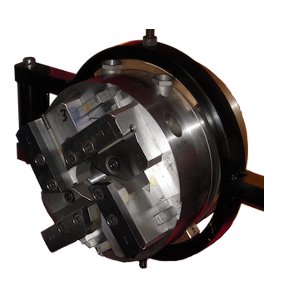 In addition to the threading machines, we can offer accessories and consumables (dies, tangential chasers for internal and external threading, blades for peeling, grinding machines, tapping tools, special tools …) as well as spare parts for your manual or numerically controlled machines.