Threading machine RB Evol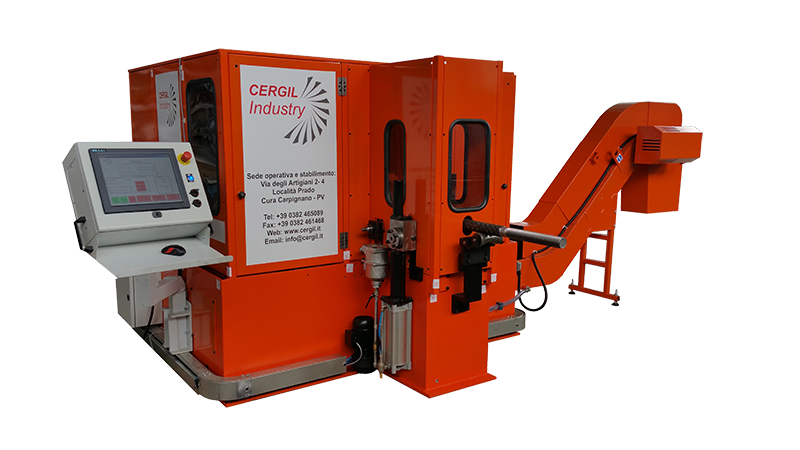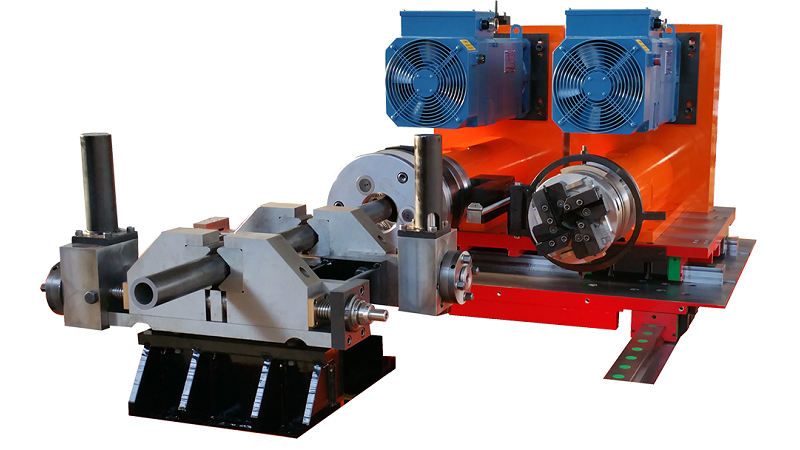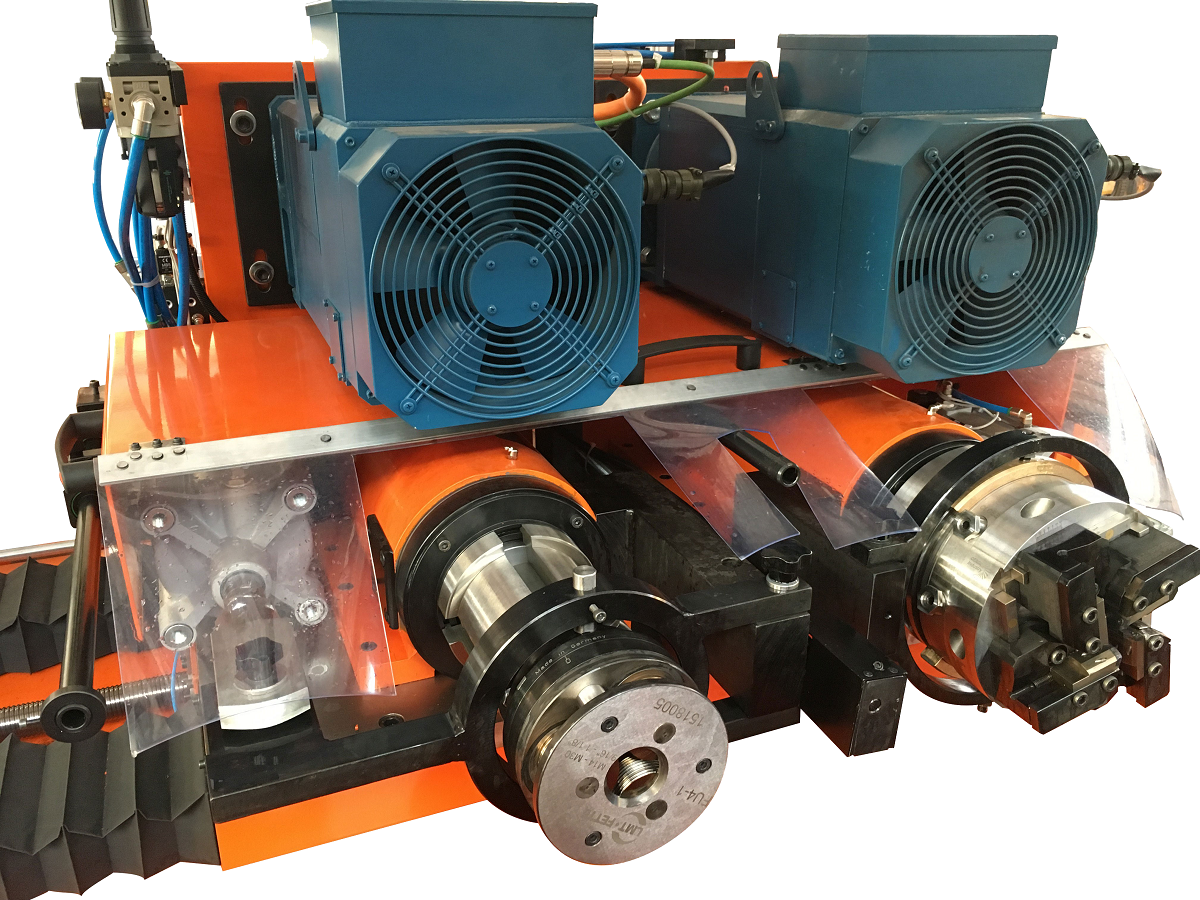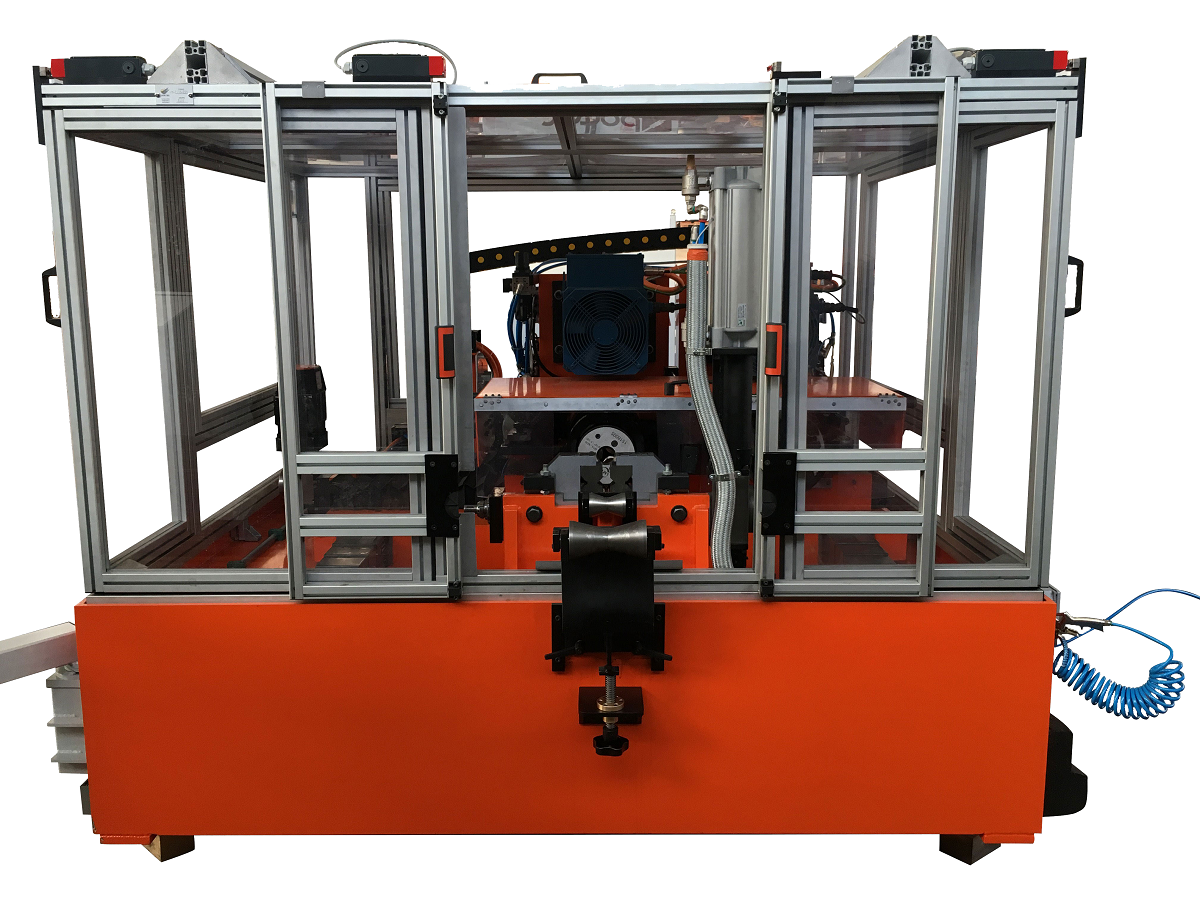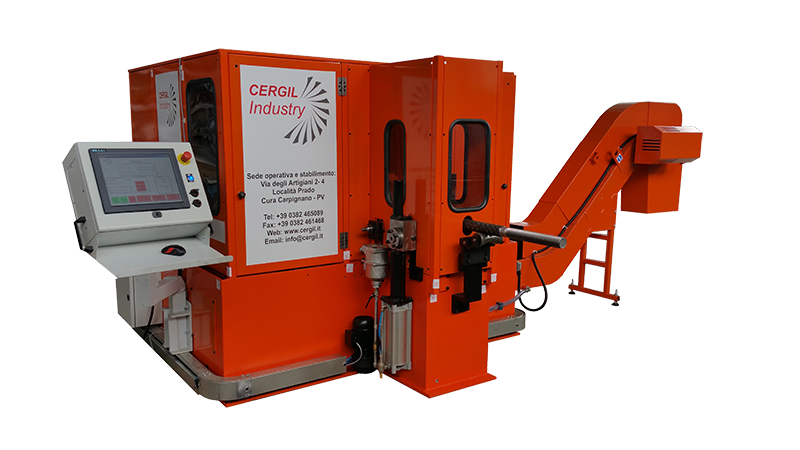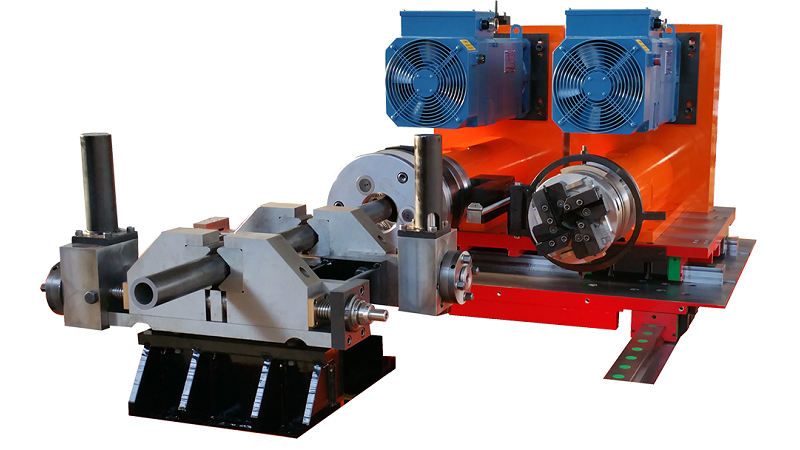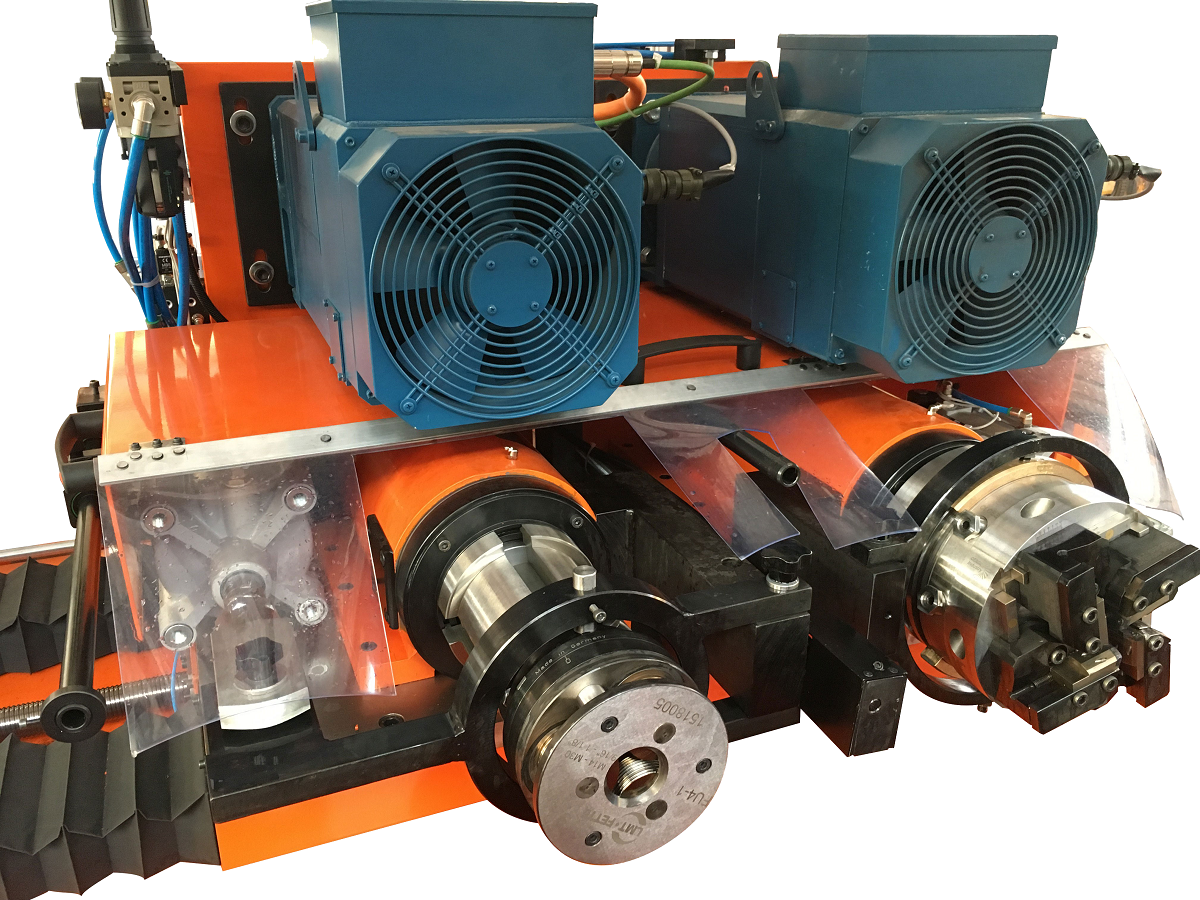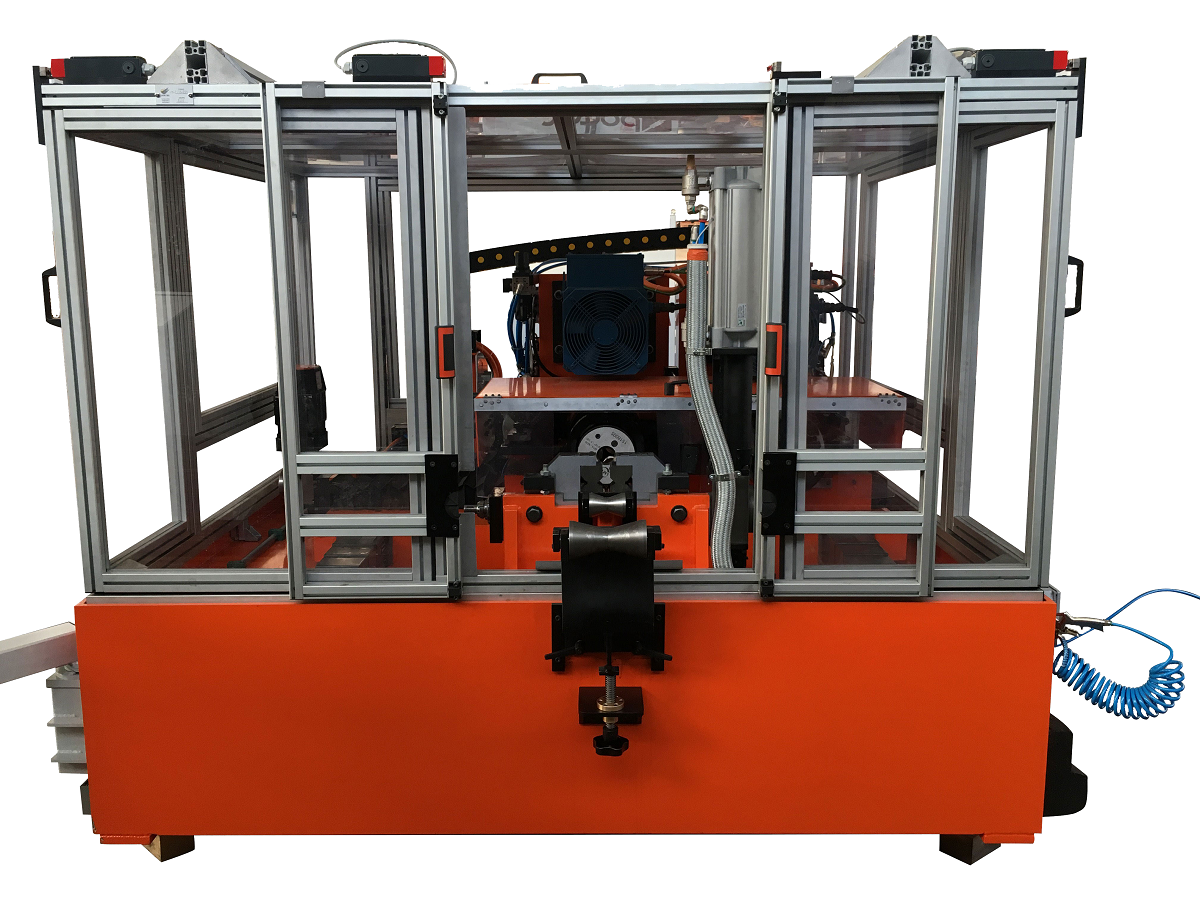 CNC production machine for the realization of threads by machining or deformation without rotation of the pieces to work.
The length of the bar to be threaded is no longer a problem because that is fixed!
Two work spindles on a cross-table enable the transfer of different tools to the axis of one or more self-centering clamps.
The stop of the piece between the pins and the automatic adjustment of its position depend on the length of thread to be produced.
The interface for the control and the management of the machine does not require programming skills.
Different configurations are possible both for peeling and rolling.
The machine is customizable: we can realize it and evolve it according to your production needs.