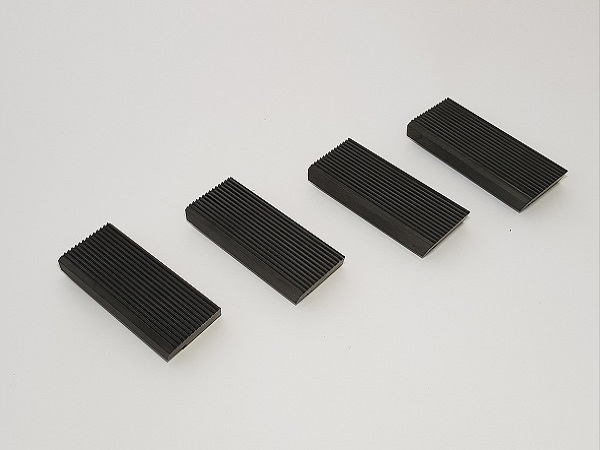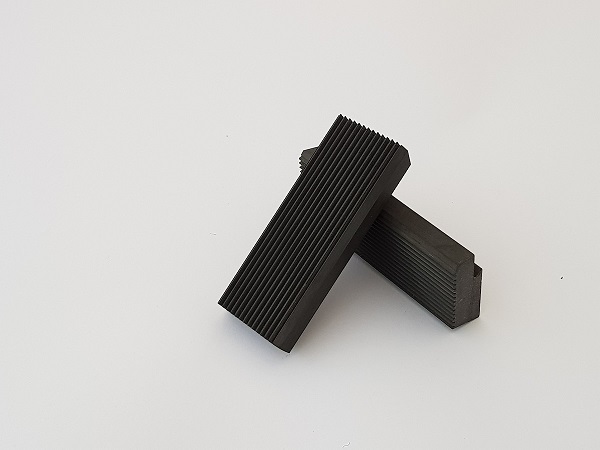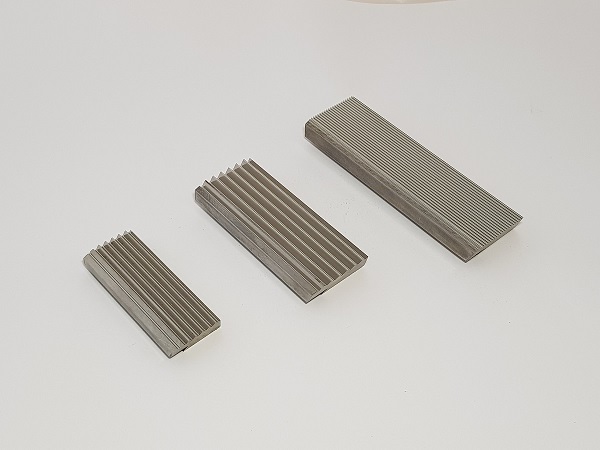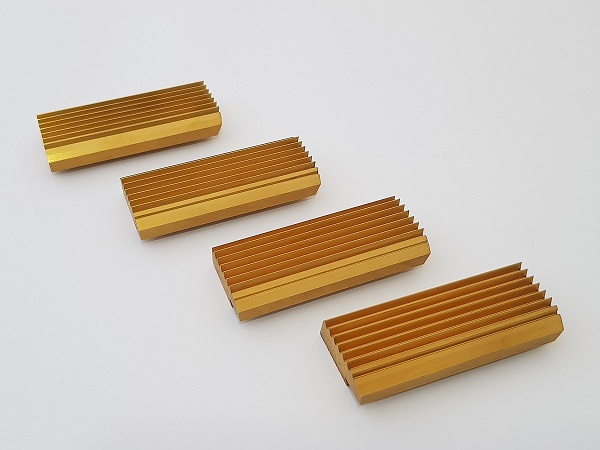 For your requests for chasers, please download the drawing and send it to us with all the necessary information (brand, size, pitch, entrance)
Chasers description
All our chasers are made of top quality European high-speed steel.
The profiles of the thread are completely realized by grinding after heat treatment. In this way, we obtain a uniform quality of the hardness of the threading teeth.
Furthermore, we can propose different special coatings as TIN, TICN, CRN. The coatings improve the longevity and the quality of the manufacturing.
We produce chasers for heads CERGIL, but also for heads LANDIS and WAGNER. All our chasers can be customized to your needs and your working conditions.
Contact us with your project: we will be able to meet your expectations!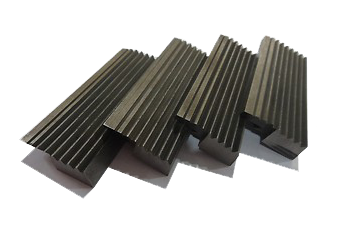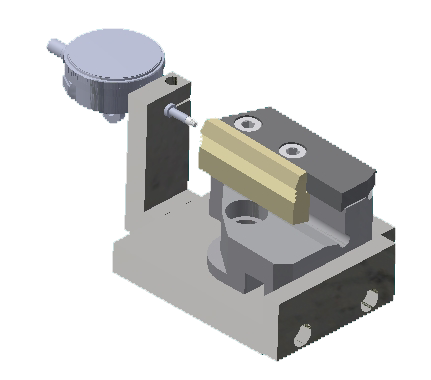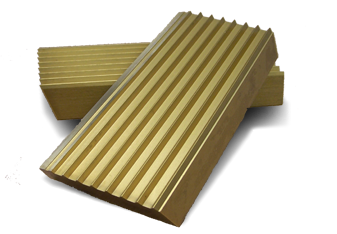 ARE YOU INTERESTED IN OUR PRODUCTS?
Strenghts of Internal Chasers