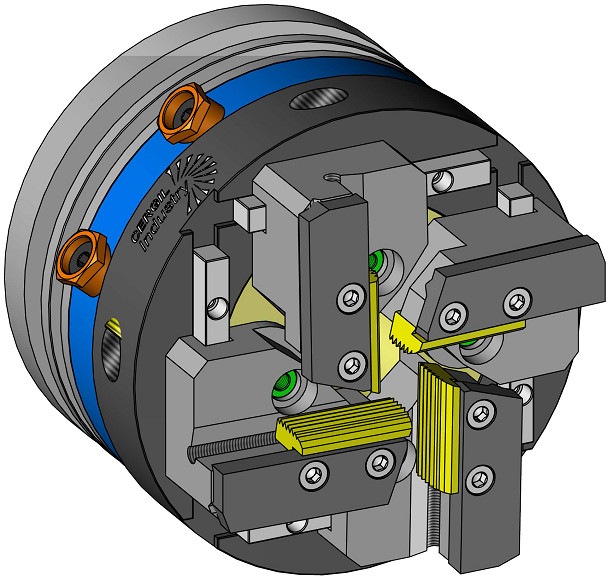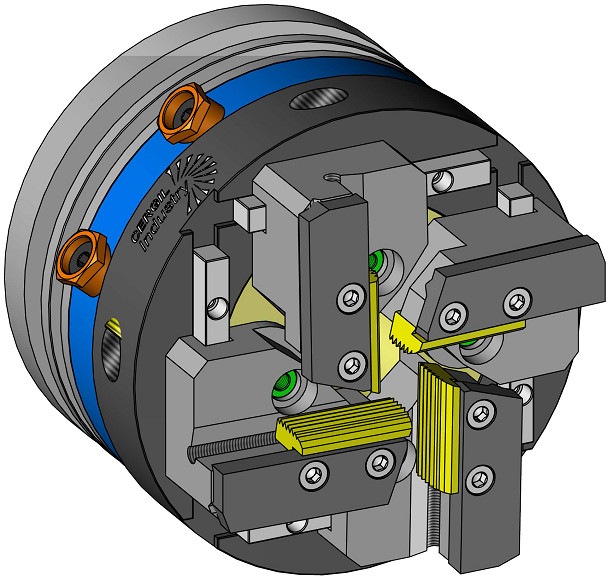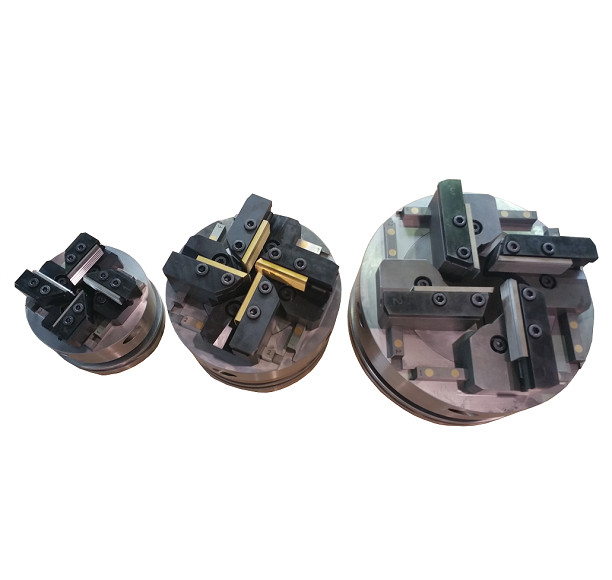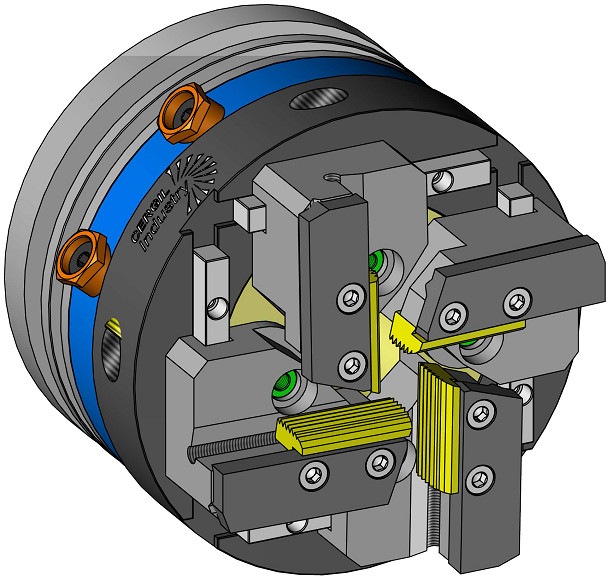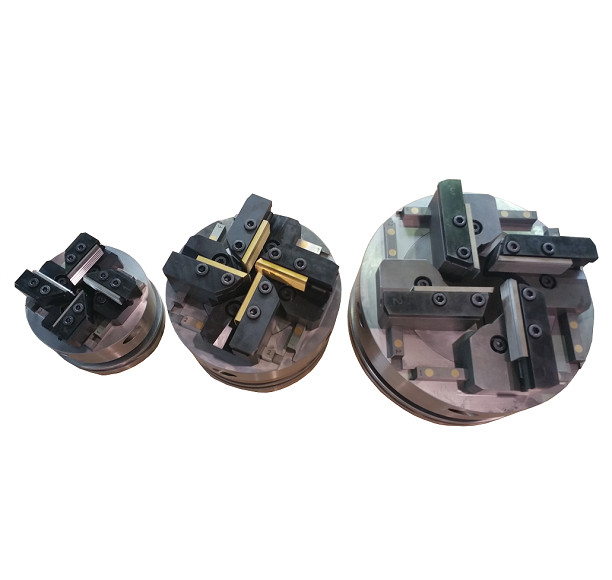 External Threading Head description
The automatic CERGIL heads are a real progress in the field of threading (cutting) and peeling, thanks to its high efficiency in production and precision in manufacturing. Made with the best qualities of steel and very simple to be used, the heads are completely hardened and ground.
On their tools-holders you can install a wide range of tools:
threading tangential chasers that allow to make every kind of threading profile: ISO, Withworth, UNC, NPT… All the threading profiles are possible on all the metals and on the plastic.
HSS steel blades and carbides that enable to make peeling and turning at high speed, in order to prepare the pieces for the rolling thread.
Contact us with your project: we will be able to meet your expectations!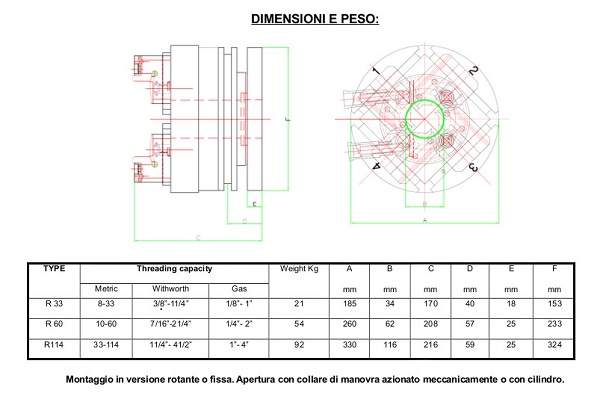 ARE YOU INTERESTED IN OUR PRODUCTS?
Strenghts of External Threading Head