Threading machine RB Evol Version Thread Tapping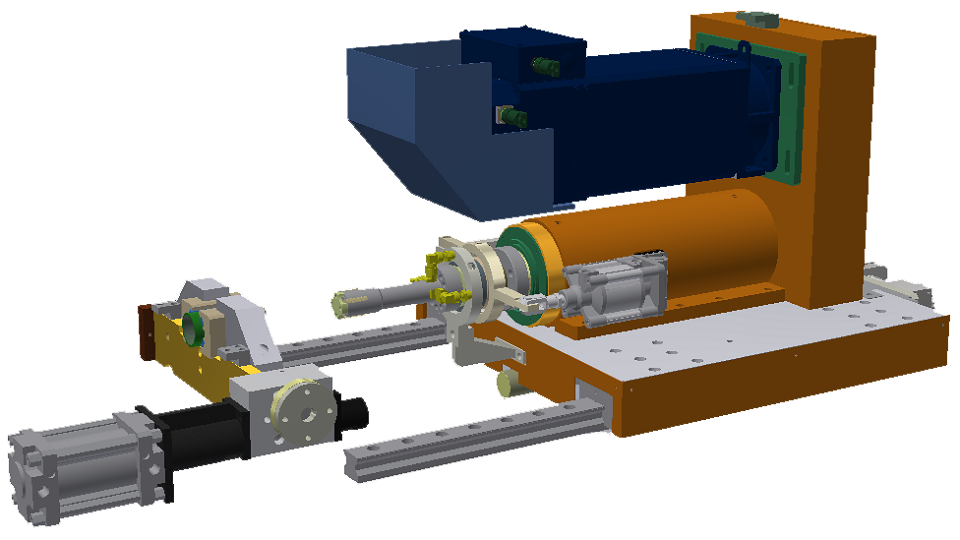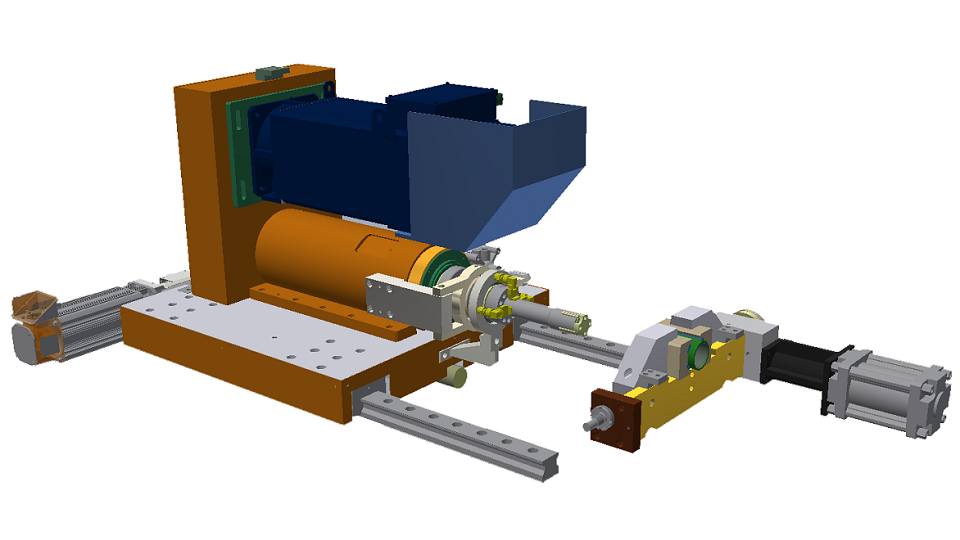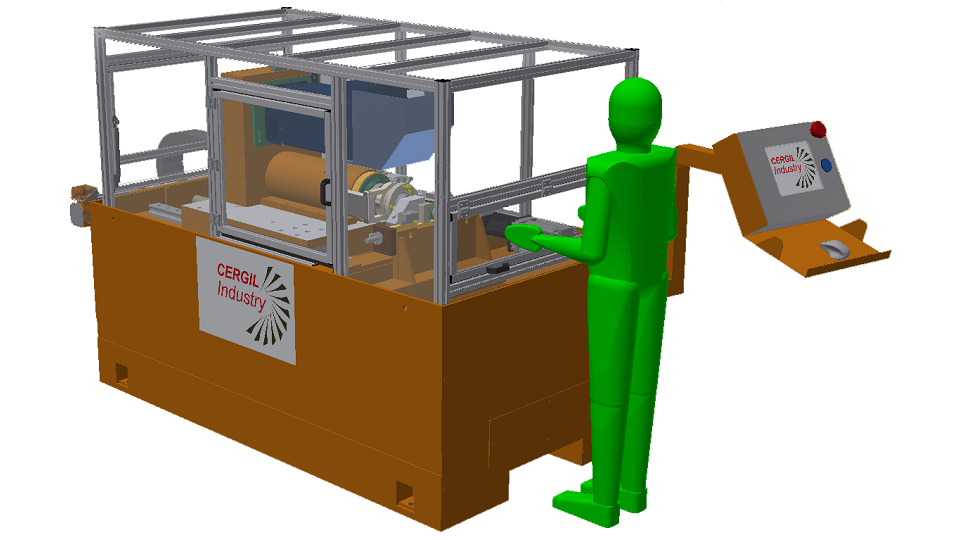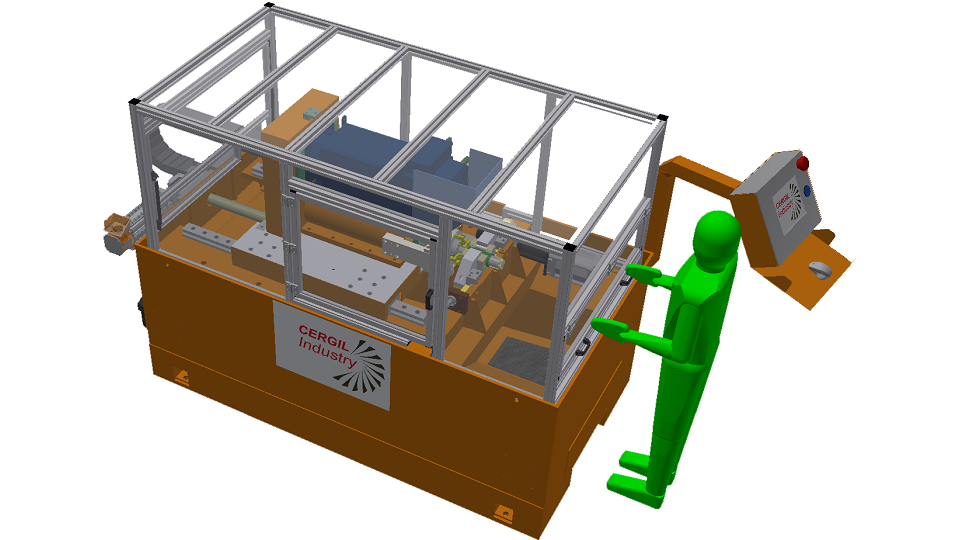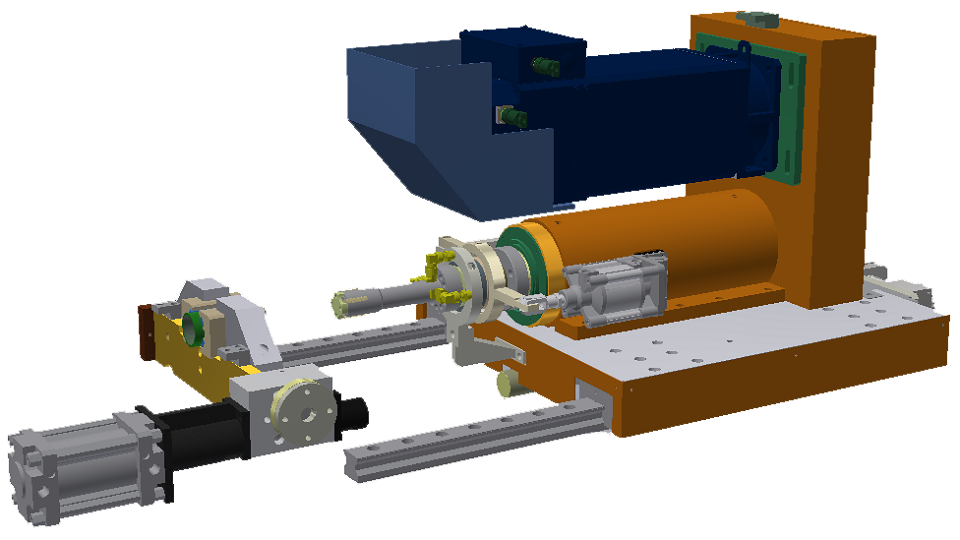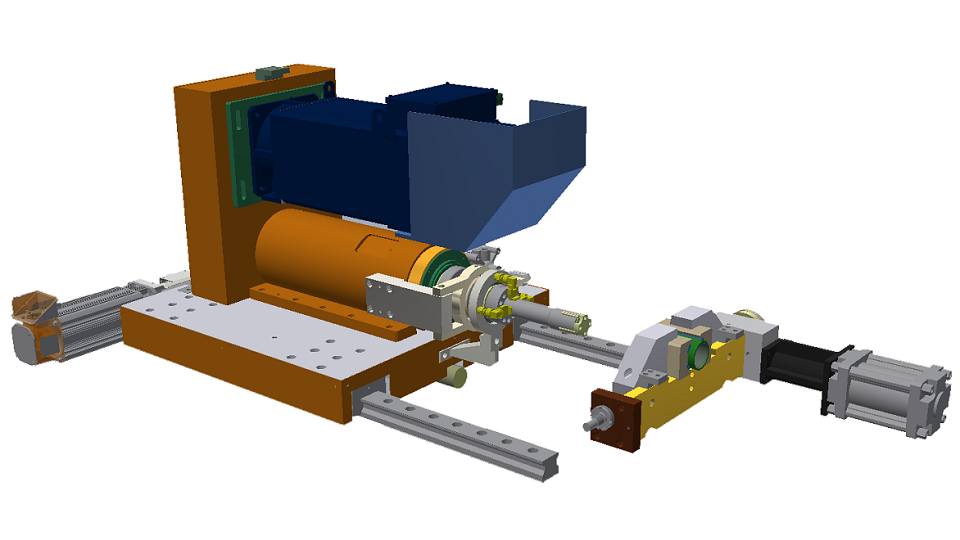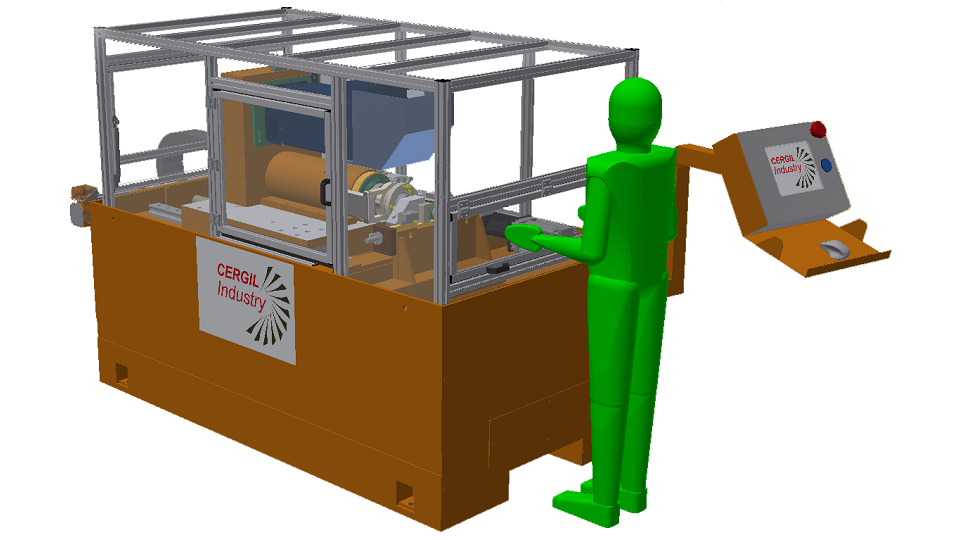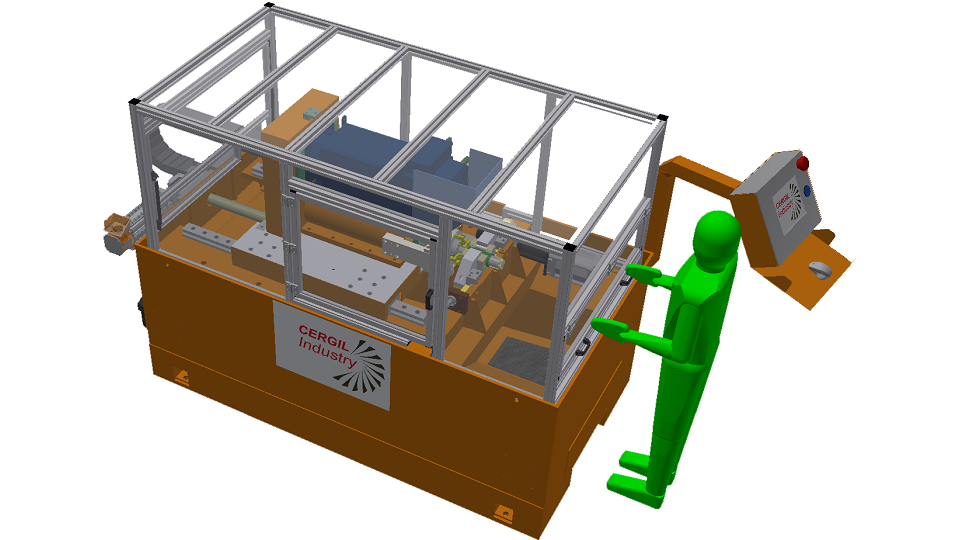 Special CNC production machine for the realization of tapping without rotation of the pieces to work.
The machine can produce the threading inside of the tubes, as sleeves for building props.
A Special tapping head enables the rapid return of the tool at the end of the threading without reversal of the rotation.
The high-speed steel tapping tools are removable and it's possible to resharpen them.
The interface for the control and the management of the machine does not require programming skills.
Different configurations are possible.
The machine is customizable: we can realize it and evolve it according to your production needs.