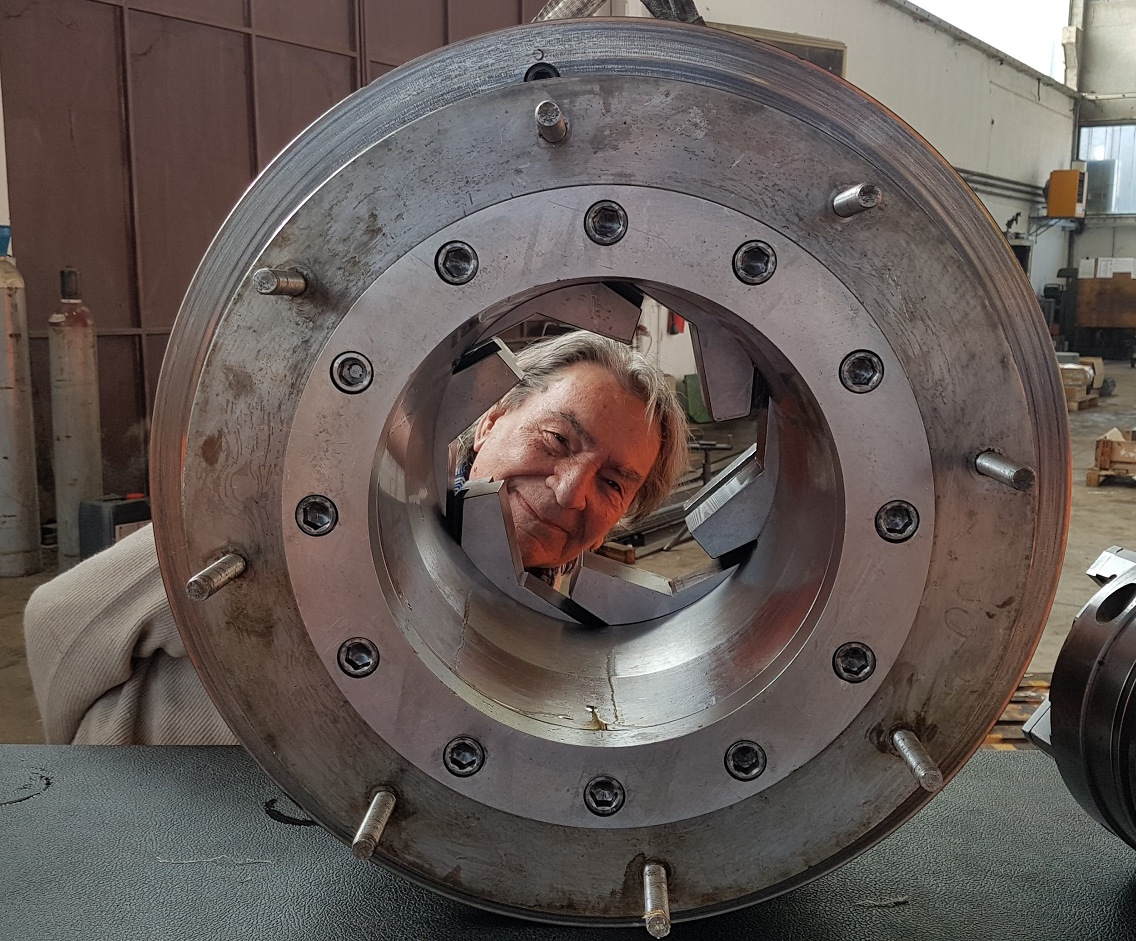 Welcome to Cergil Industry
Cergil Industry was born at the end of the 30s of the last century and today boasts over 80 years of activity in the design and construction of Plants and Machines for Threading, Peeling, Chamfering and Rolling.
The quality of the original product created in the 30s has enabled, over time, to create technological solutions that are still today of great interest to the world market.
The Company is skilled in the production of machines and plants for threading pieces that cannot be rotated because of their dimensions or shape.